SPECIALISTS IN PREMIUM STRUCTURES
A DEDICATED, PASSIONATE, PROFESSIONAL TEAM WITH THE STRATEGIC ABILITY TO DELIVER YOUR PROJECT WITH FLAWLESS RESULTS
YOUR SEARCH IS OVER
Relocatable is an award winning brand, comprising of two companies who specialise in the delivery of temporary clear span marquee structures and semi permanent buildings for both the hire industry and commercial sales. Together our companies supply and install a diverse range of aluminium, modular, clear span structures in widths ranging from 2m to 50m.
We cover a variety of events including weddings, corporate hospitality, private celebrations, and commercial applications covering the film industry, education, disaster recovery, warehousing, storage solutions, sales suites, showrooms, and sport and leisure facilities.
Our expertise is not limited to just the provision of the structure, all associated services such as furnishings, HVAC and internal decoration are also supplied.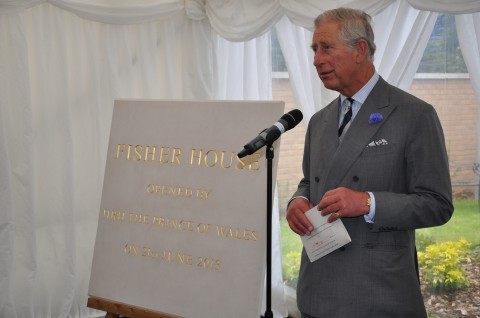 EXPERIENCE
Over the years we have been honoured to have been involved with highly prestigious events, working with celebrities, royalty, blue chip corporate companies, to include many household brand names, and been awarded many business accolades along the way.
We are unique in that we offer high quality products, provide our clients with our undivided attention, listen to client's needs and objectives, and we pride ourselves on our quality of finish, customer service and health and safety procedures as we want every detail of a client's project to be a stress free, pleasurable successful experience.
FIRST CLASS QUALITY & SAFETY
It is company policy to take Health & Safety and the temporary structure regulations very seriously to ensure the safety of our staff, clients and the public.
All parties have a duty of care to both the public and the crews working on site. This includes the venue owner/operator, the event organiser, the marquee structure contractor and other contractors working on the same site.
Whilst we appreciate that there is always a "cheaper" contractor, we want our customers to know that our prices will reflect not only the cost of hiring or buying first class equipment but also first class safety.
Rest assured we guarantee your temporary structure is built in accordance with the highest safety standards.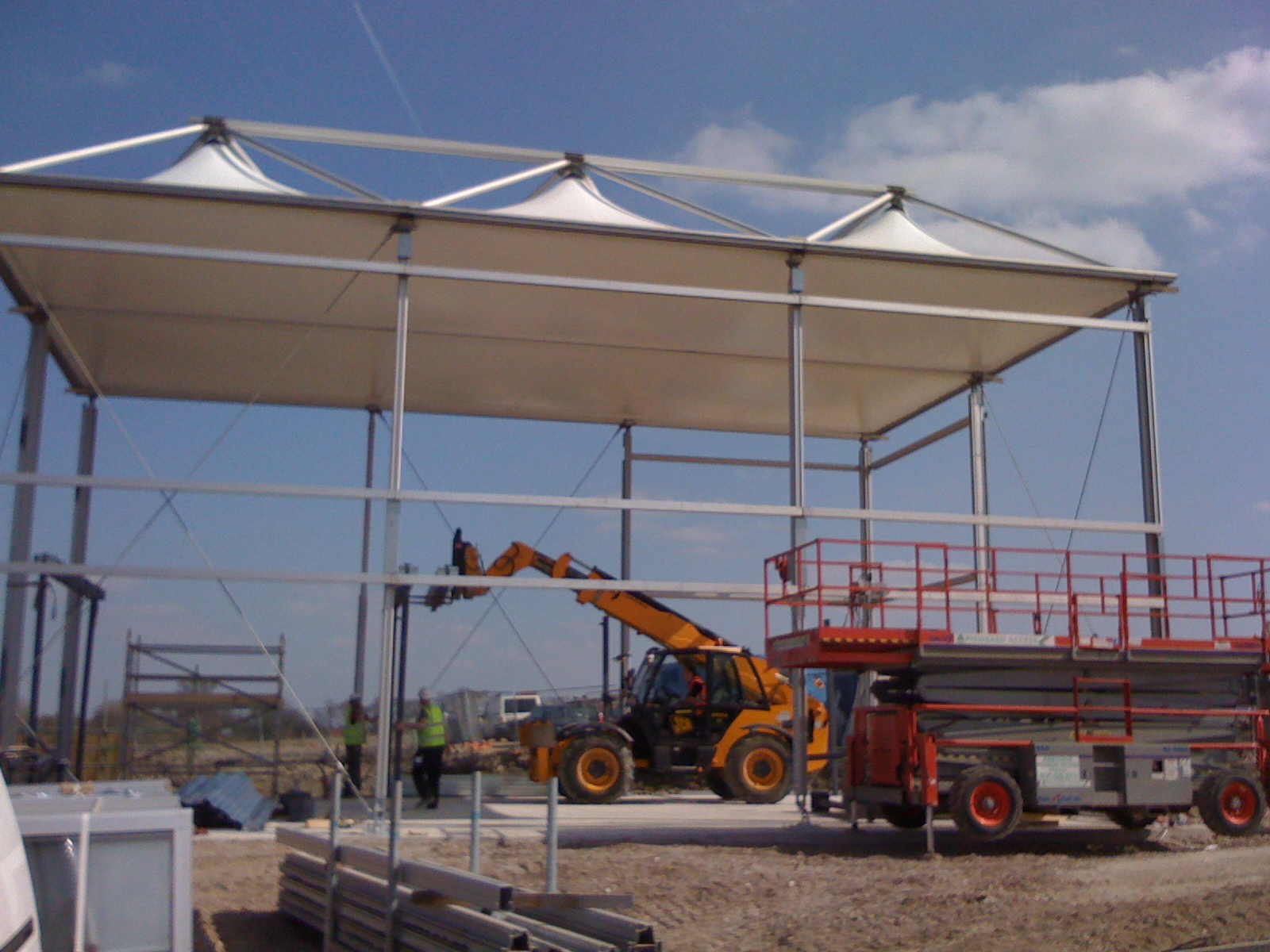 "superb job completed under very difficult weather conditions, credit where credit is due! Look forward to working with you again soon"
GET ACQUAINTED
Planning an Event?
We'd love to hear from you...
Freephone: 08 007 314 007
Fax: 01902 722267
Tel: 01902 630007 / 630006