Event Marquees, Temporary Structures & Buildings for the TV & Film Industry.
We have a variety of marquee structures, temporary structures, modular buildings and temporary warehouse structures in stock, together with our event hire equipment. 
We can provide fast, effective solutions for the TV & Film industry, with the option to hire or buy!
Established in 1993, we have worked for the TV industry and many films production companies.
Our structures have been used both on location and for longer term solutions at various film studio sites across the UK.
Based centrally in the Midlands we offer a nationwide service.
We welcome the opportunity to get acquainted and to discuss your next project.
Temporary structures are the perfect solution for fast relocatable additional covered space. 
Our marquee structures have been hired to create temporary production villages, TV studios, dressing rooms, green rooms, crew catering facilities, and prop storage.
Fast to install and remove upon almost any ground surface, our structures are available with a variety of pvc walls, solid insulated walls, glazing, doors, suspended solid level floors, variety of floor coverings, lighting, heating, power generation, toilets and furniture hire.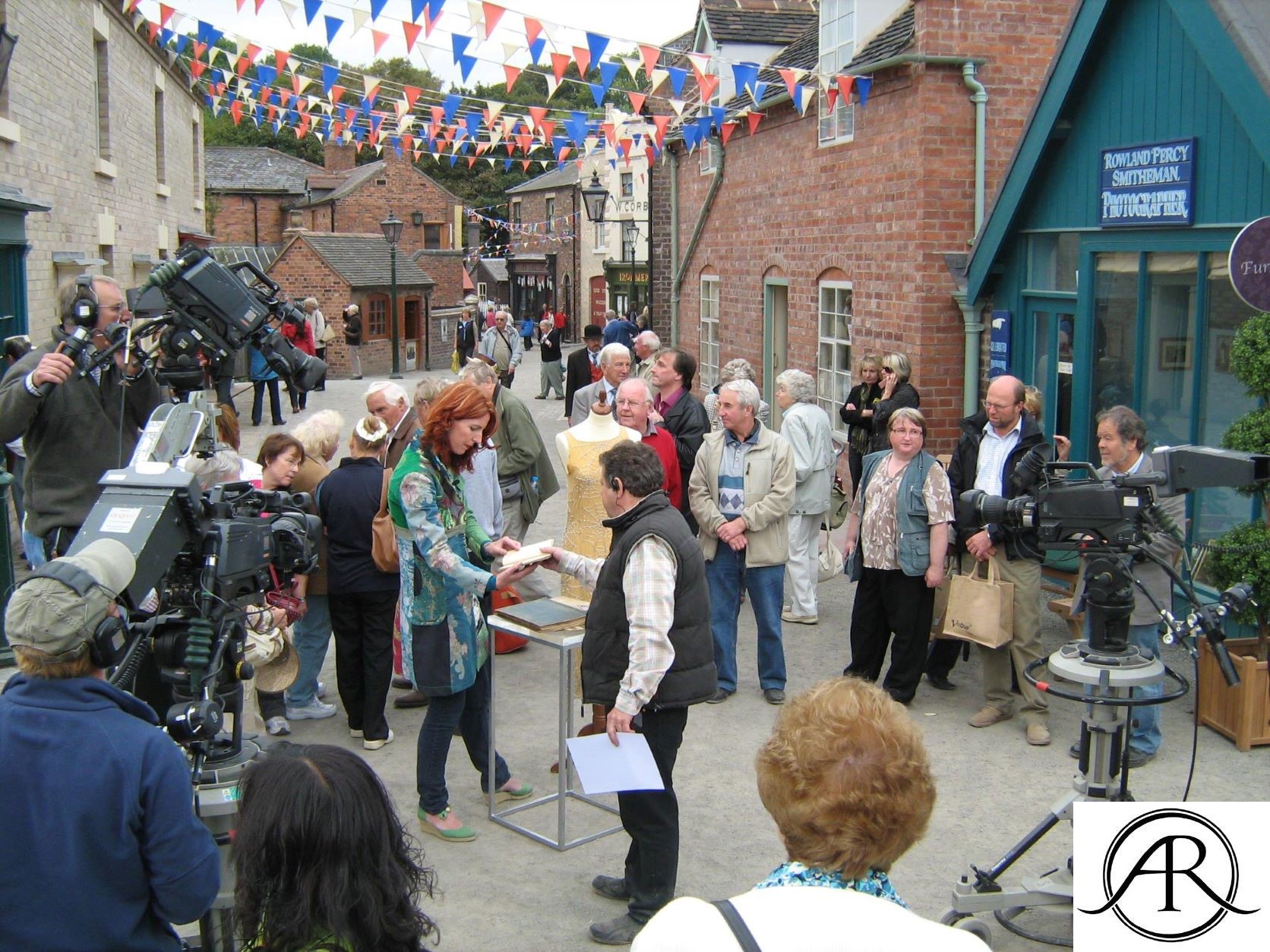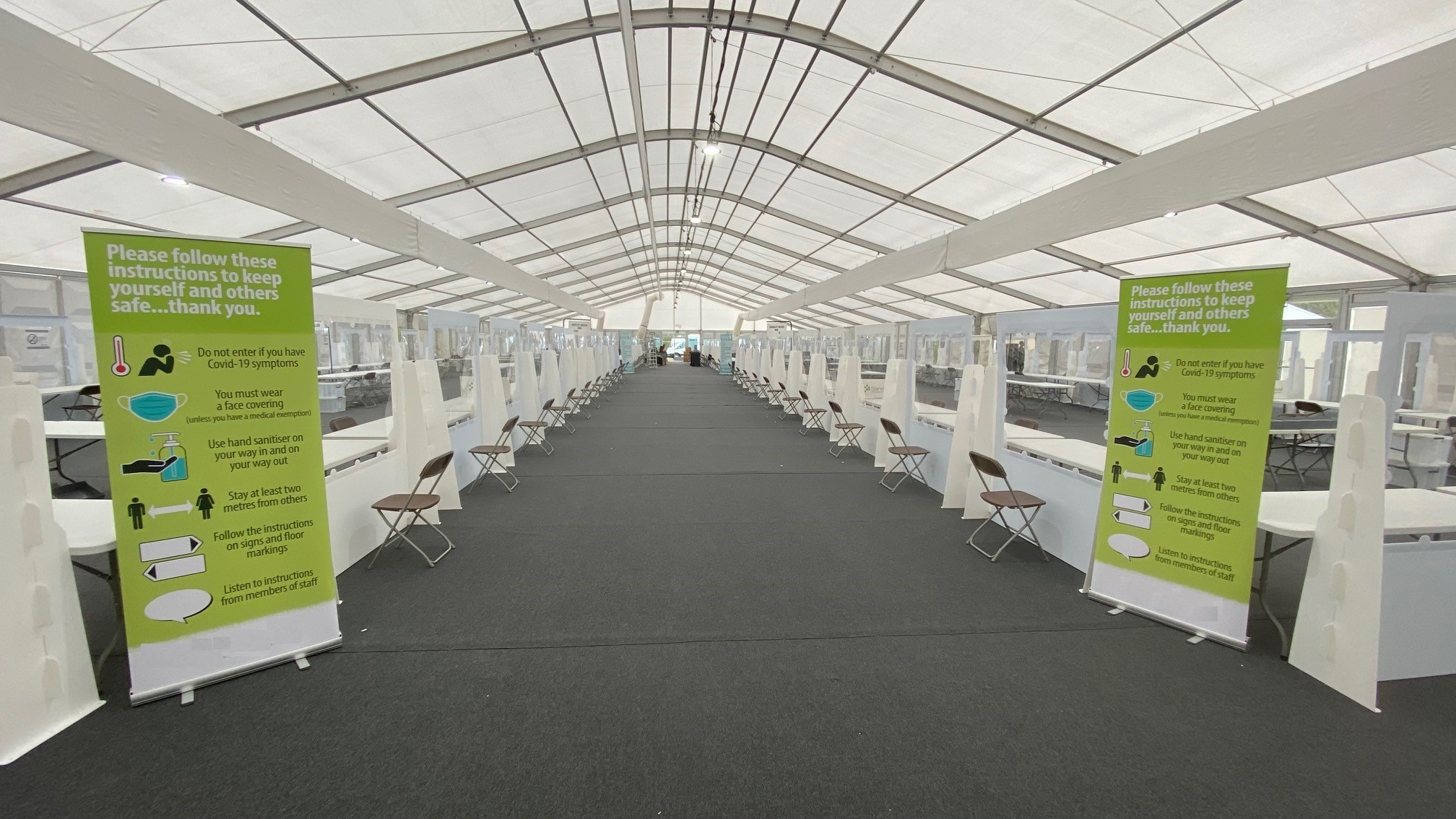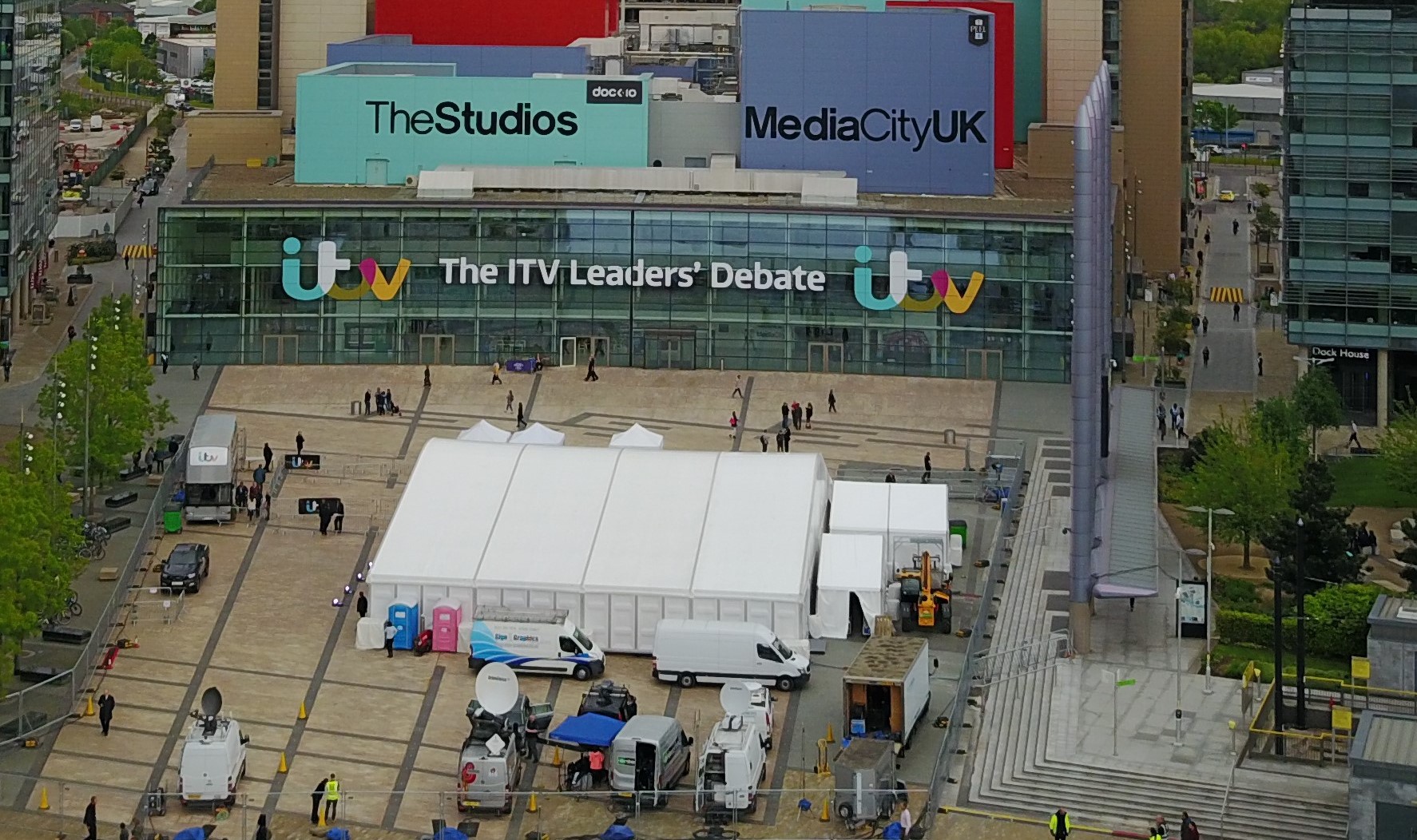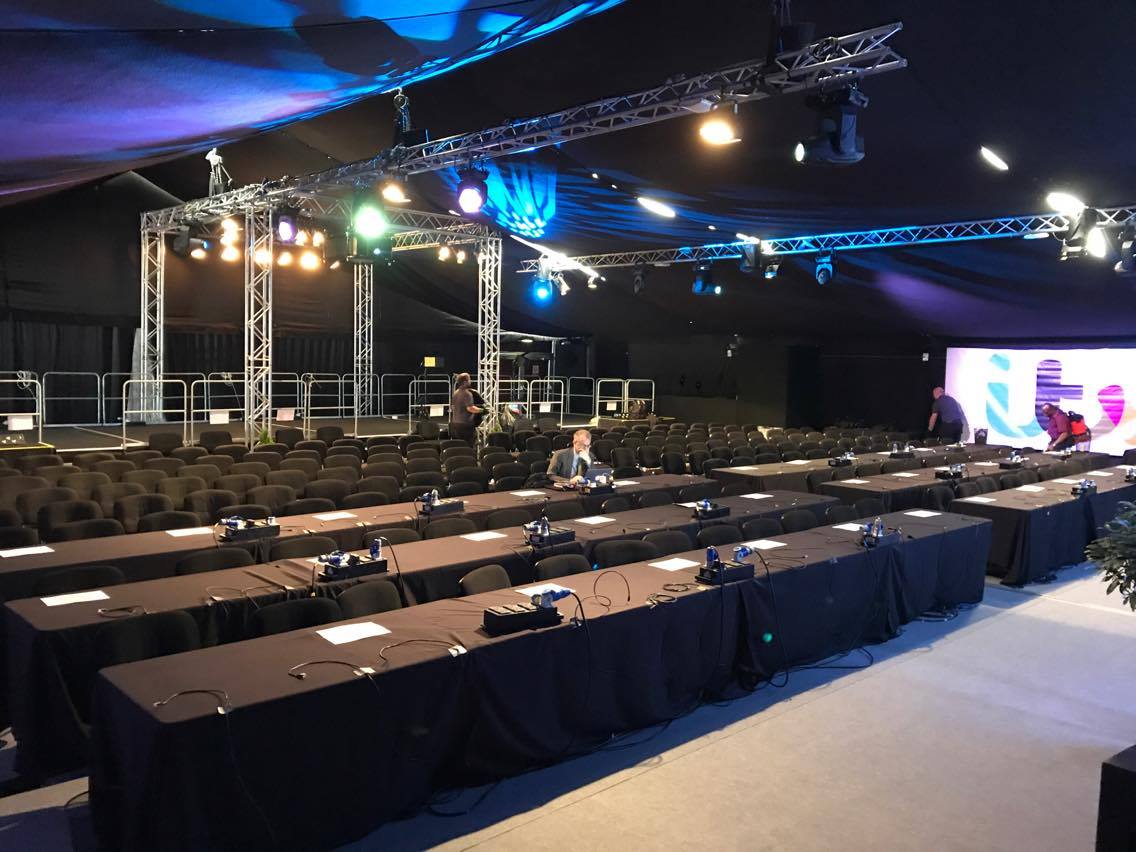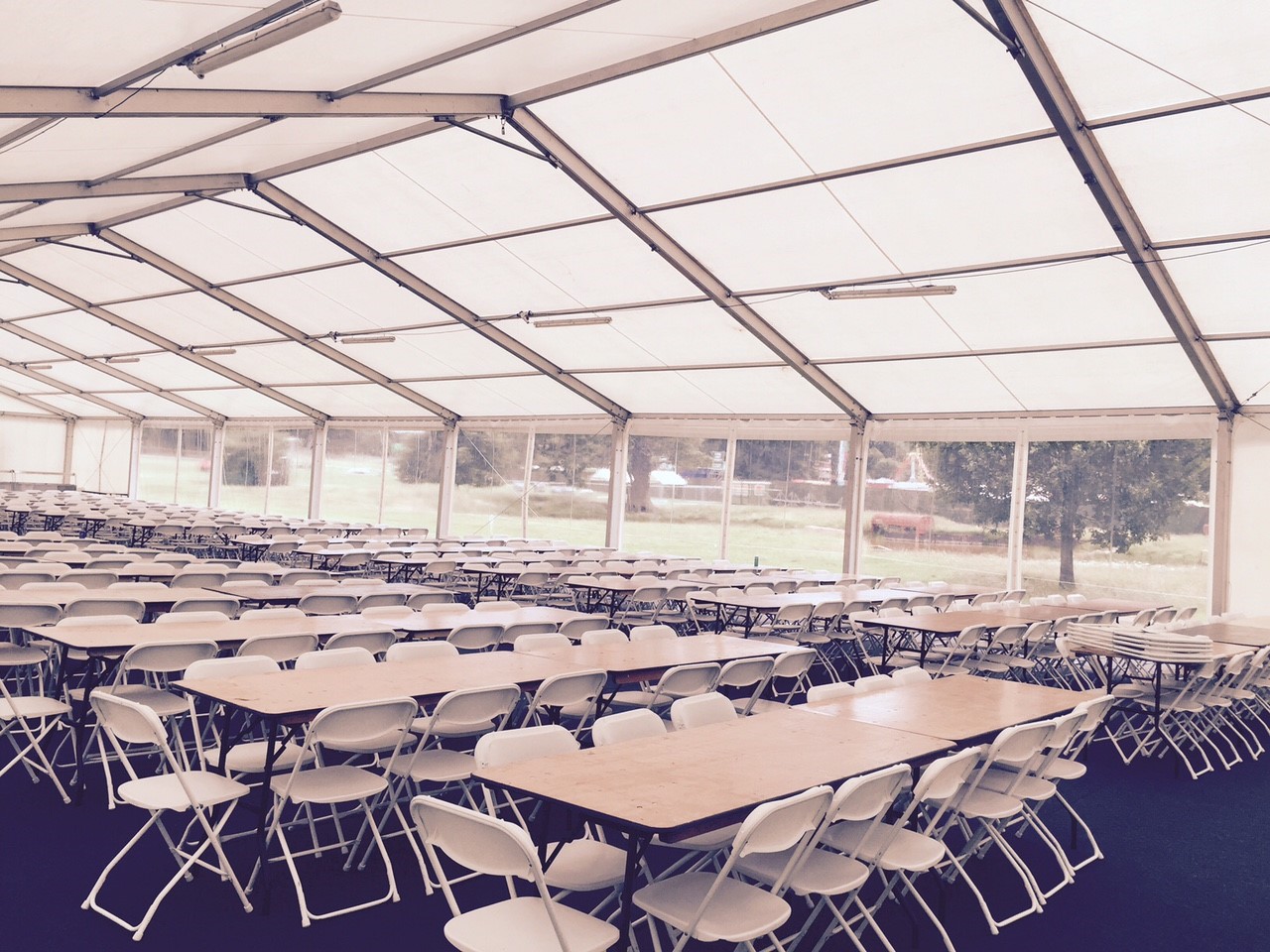 Studio Support
 When space is running out the option of looking at additional space off site or even investing in permanent buildings doesn't always provide the right solution. 
 Temporary buildings from Relocatable provide one of the easiest and fastest ways of increasing your on-site operational space – on a temporary or permanent basis.
The versatile range of our temporary buildings are engineered from an industrial grade aluminium frame. We offer non insulated and insulated buildings that are available in clear span widths ranging from 5m to 30m. Standard eave heights range from 3m to 6m with unlimited lengths possible.
All our buildings are calculated by our structural engineers for wind and snow loads. Customised sizes as well as higher wind and snow loads can be implemented on request.
We offer buildings that are suitable for workshop and production applications.  
We welcome the opportunity to get acquainted and to discuss your next project.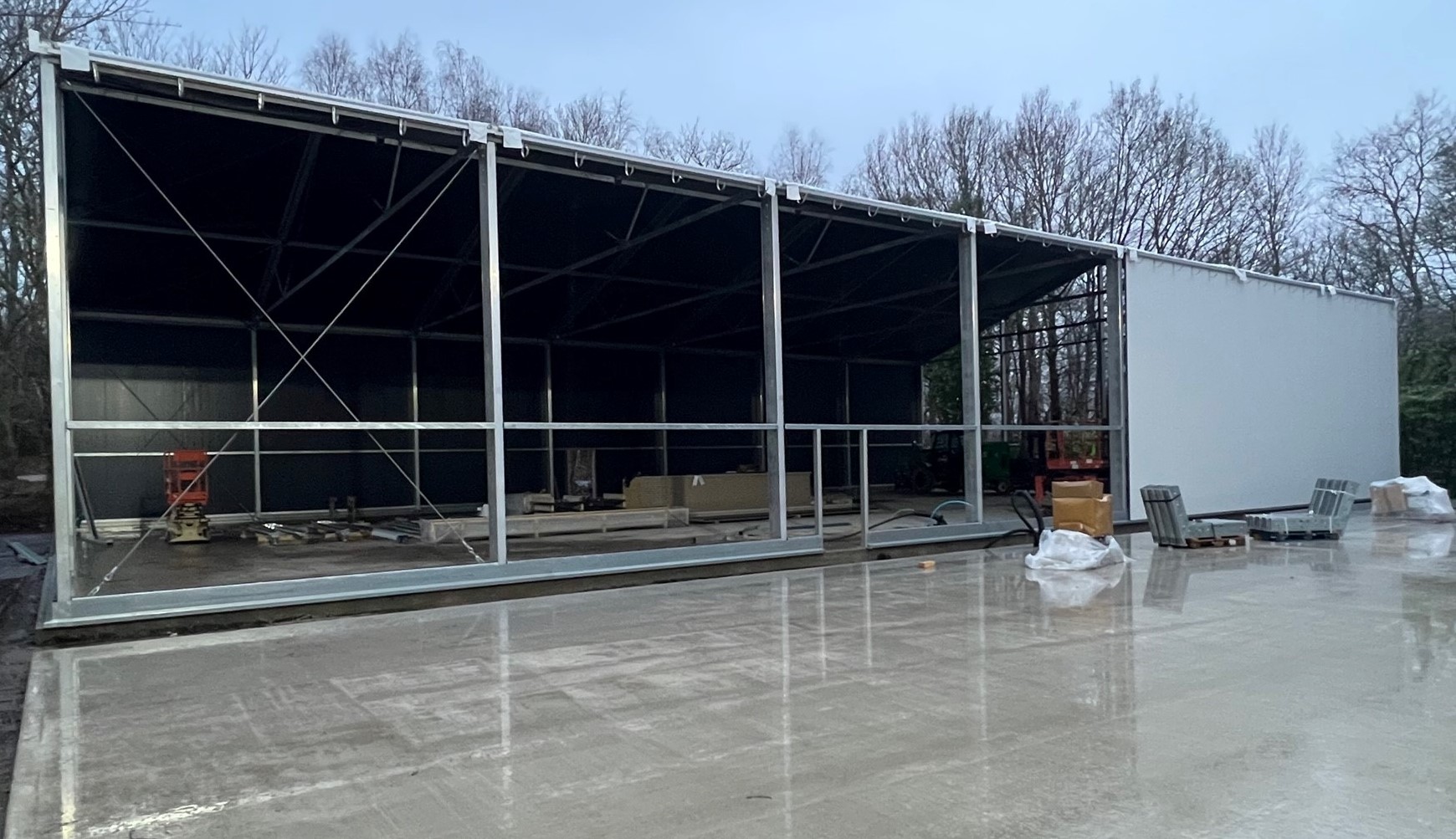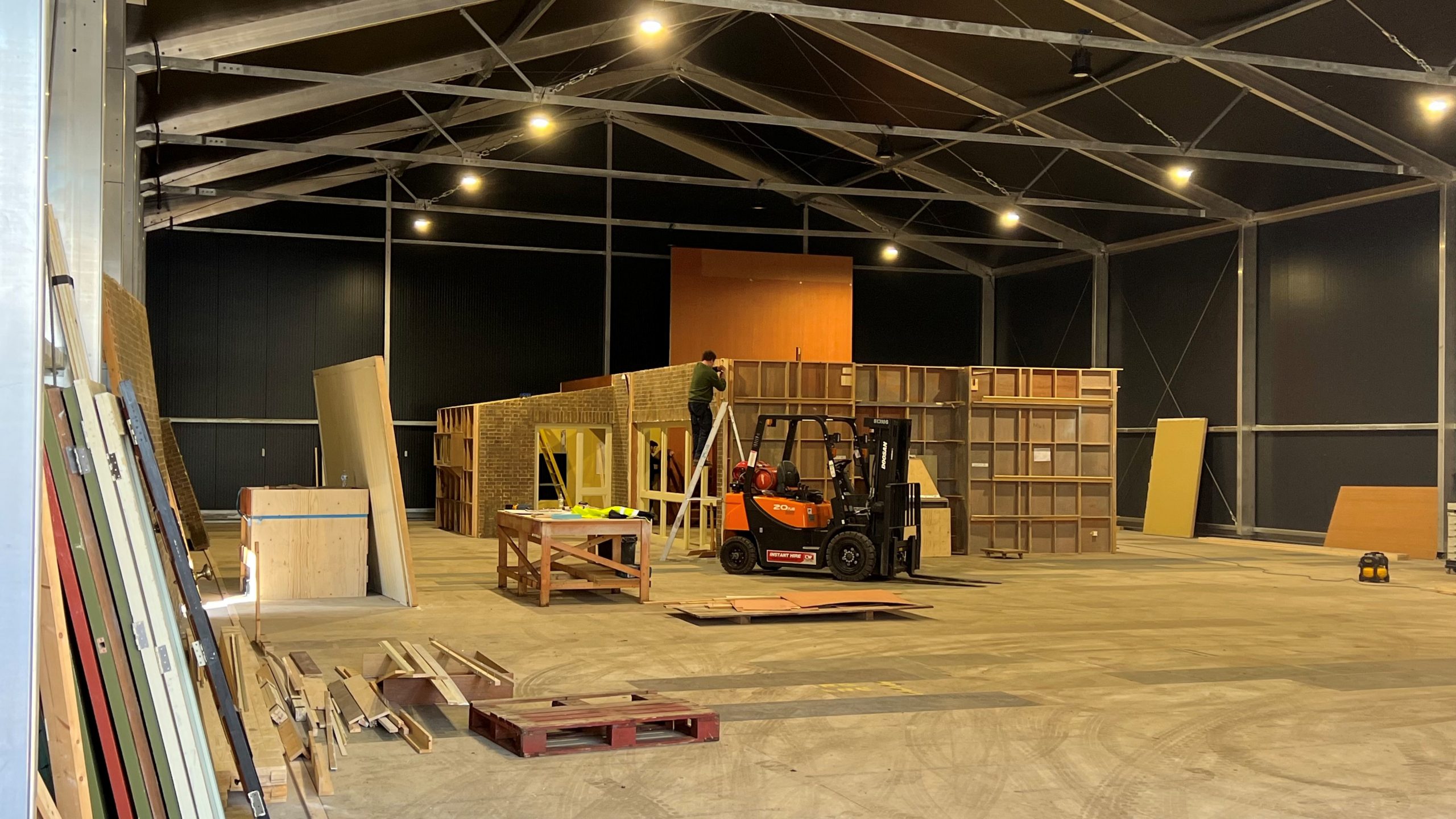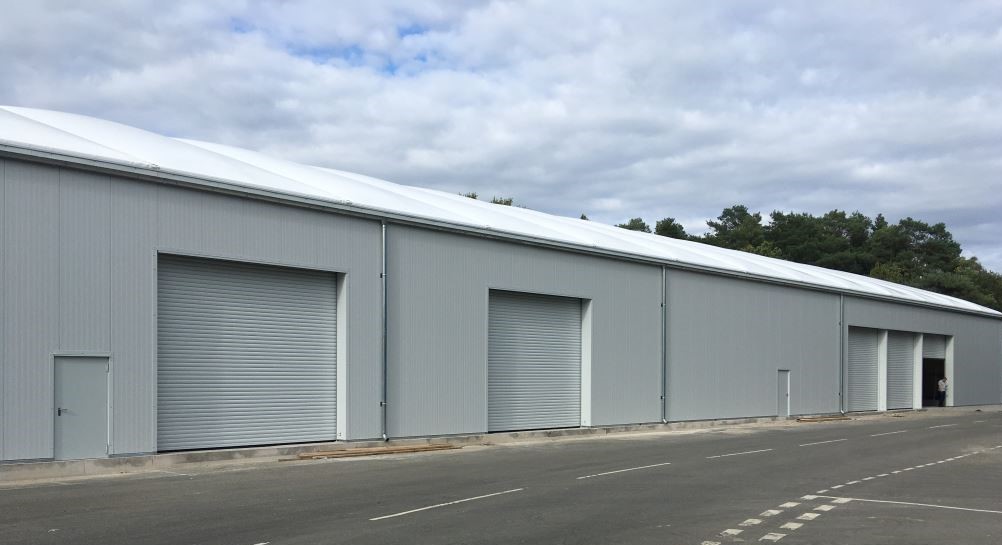 "Thank you for all you've done to make the coming series such a success. There have been some great finds and we look forward to the final few programmes in the autumn."
"Thank you so very much for providing us with another superb marquee. It seemed almost impervious to storm and flood, thank heavens, but looked wonderful on our big day."
"Superb job completed under very difficult weather conditions, credit where credit is due! Look forward to working with you again soon."
"…a very impressive site operation, everyone was helpful, cheerful and positive which makes a huge difference to us as organisers…"
"Many thanks for the time and energy you and your teams have given in helping deliver the very successful Forest Live events…"
"I would like to thank all of you for your assistance with the event …could I therefore ask that you pass on my thanks to your team for a very professional job well done."
"I would like to take this opportunity to thank you and your team for making our annual conference a tremendous success. The service received was excellent, your team was very professional at all times and nothing was too much trouble."
"Thank you for arranging my recent birthday event at such short notice. Although we amended the details so many times, each one was dealt with professionally & efficiently. We hope to use you again in the future."
"Thank you so much for providing such a fabulous marquee for Katy & Alex's wedding. So many of the guests, commented on how beautiful it looked. We have been impressed with the service we have received. Needless to say we were delighted with the end product. Thank you for making our dream wedding exactly what we hoped it would be."
"Just a really quick note to thank you for the great service we received for Rachel & Tom's wedding. Your staff were great, both erecting the marquee in miserable weather and taking it down with so little fuss and intrusion."
GET ACQUAINTED
Planning an Event?
We'd love to hear from you...
Freephone: 08 007 314 007
Fax: 01902 722267
Tel: 01902 630007 / 630006