There are many marquee hire companies out there, all offering different types of marquee structures with different event equipment hire, quality and service levels all with a price tag to match.
If price is a major factor in choosing your supplier, you may think you have a bargain until the marquee company turns up with a pop up gazebo in the back of a van that may blow away in the slightest puff of wind or collapse during a rain shower!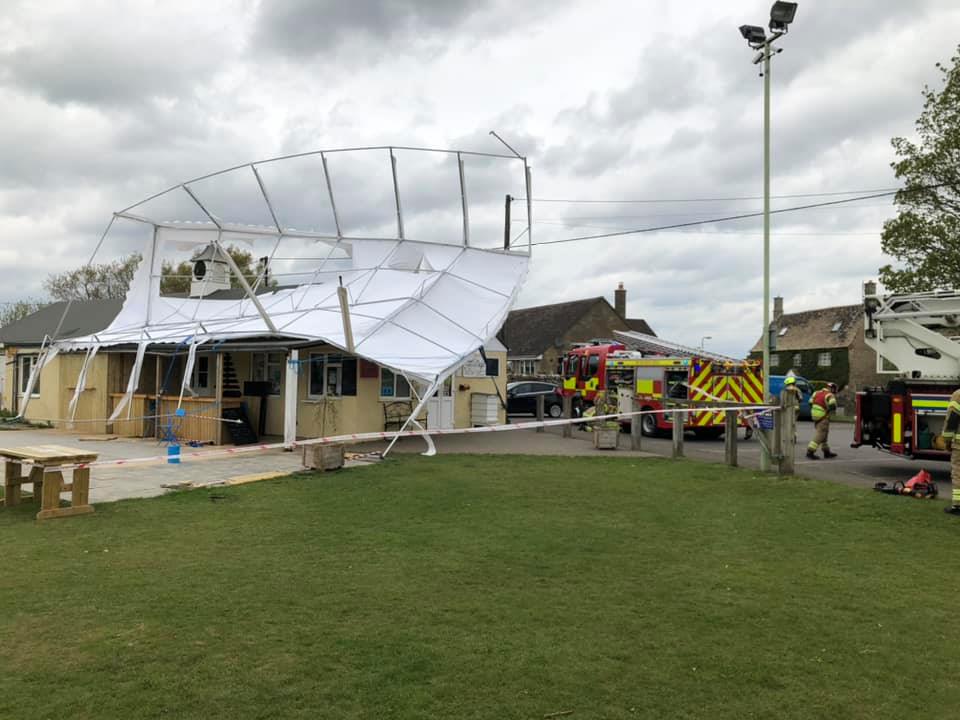 So how do you know if you have chosen a good marquee hire company?
Price is usually a good indicator.
Professional marquee hire companies purchase marquee structures that are designed and manufactured for the hire industry with the great British weather in mind. The marquees are usually very expensive to buy and maintain. They require trained experienced staff to install and remove them, large company premises to store them, most with offices, showrooms, and cleaning machines to clean them. Large vehicles are mainly used for the transport some with on-site plant!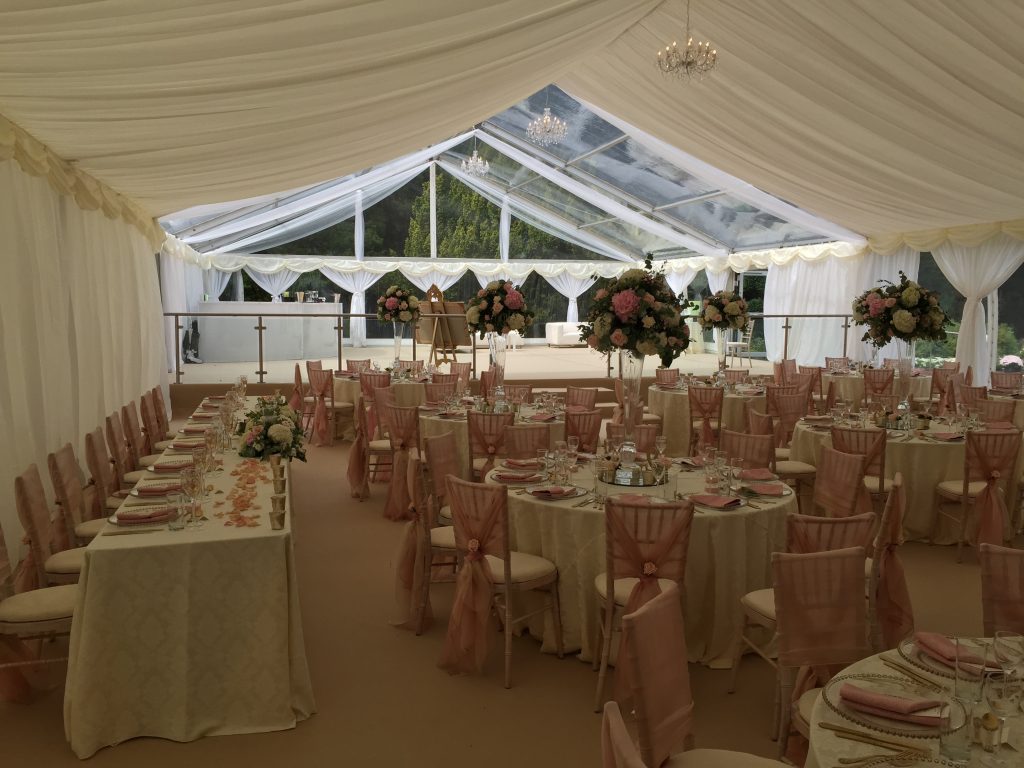 If your quotation seems too good to be true, then chances are it probably is!
Most marquees will take upwards of 3 crew to install and remove them. Labour and transport costs need to be covered before the hire costs of the event equipment. Thinking about the labour costs at minimum wage with the employer costs you are looking at £80.00 per man per day!
When looking to hire a marquee take the time to understand what is on offer to make sure you're getting the quality of structure that you are hoping for. After all, if you walked into a car showroom you wouldn't be shocked at the cost of a premium luxury brand like Ferrari versus a cheaper vehicle like a Ford Fiesta.
Hire the level of marquee that suits your needs.
If you're just looking for a cheap cover in the back garden, a gazebo may be the answer but if you are planning a special event then you should take the time to select the right company with quality safe marquee and equipment hire together with excellent customer service.
Visit the company premises, see the hire stock before parting with your money, and check the company credentials and business insurances.
Where can I find reputable, professional marquee hire companies.
The marquee industry trade association has a website that has a list of all the marquee hire companies that have undergone stringent checks to ensure that they meet the current standards. https://www.muta.org.uk/
Why choose Relocatable event structures?
Established in 1993 we have been in the marquee hire and event industry for over 28 years and we hold a vast stock of premium marquee structures and ancillary equipment. We have been assessed and accredited by both MUTAmarq and SafeContractor. We have extensive business insurance, and we are always happy for you to visit our premises to view and select our products on offer.
Consultation and quotes are free of charge, so do get in touch to see where we can help you.
Free phone 08 007 314 007 Email sales@relocatable-structures.co.uk
https://www.relocatable-structures.co.uk/contact/
Covering Britain Since 1993!